Aquaculture and marine protection
The ocean covers the major part of our planet, accommodating a quarter of all known species, influencing our climate and offering a coastal habitat for half of the world's population – and despite this we are destroying it.
Through the example of Zanzibar marinecultures.org shows that active marine protection is economically more successful than marine resource overuse.
Why we are involved
The overuse of the ocean leads to the destruction of the ecological balance. Simultaneously the coastal populations of the world lose their source of income. This has catastrophic impact in the short and long term. Our goal is an improvement of quality of life, while still protecting the ocean's resources.
What we are involved in
We strive to preserve the biodiversity of the ocean's fauna, the increase in marine stocks and the development of jobs through aquaculture. At the same time, we strive to show the local population that there is a direct relationship between the overuse of the ocean and poverty.
How we are involved
marinculture.org researches and develops sustainable aquaculture together with the local population as an alternative to overfishing. We supply help for self-help.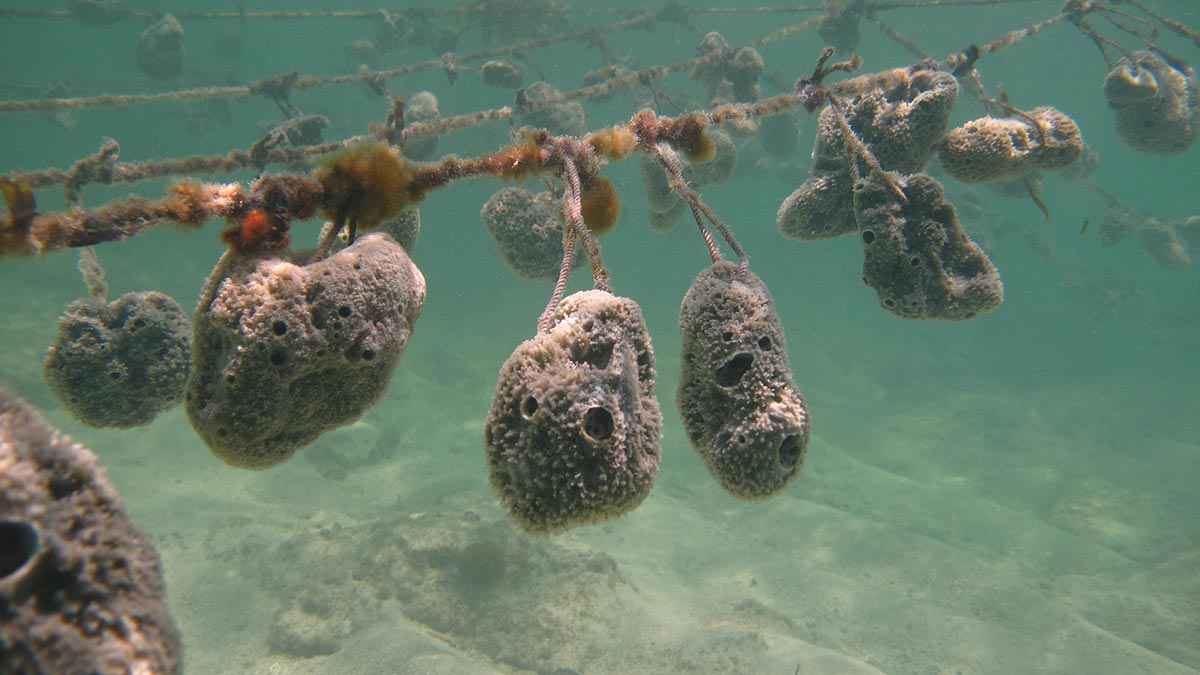 Long-term aspirations
We are convinced that our projects give an essential contribution to
the conservation of biodiversity
the development of a new awareness of the marine habitat
the development of an alternative means of support for the local population
What we do

We initiate the development of sustainable sponge and coral farms. The sponges are sought after in the cosmetic, painting and nursing industries. Coral is needed for reconstruction of damaged reefs. The farms are independently operated by members of the community. Our products are fair trade products.
We construct artificial reefs together with members of the local population to show the significance of the marine habitat for erosion protection and as a means of attracting tourism. We protect coral reefs from anchor damage by installing mooring buoys.
We develop sustainable fishing management of the local coastal waters in agreement with local fisherman. Furthermore, we establish general fishing ban protection zones.
---
Additional Information